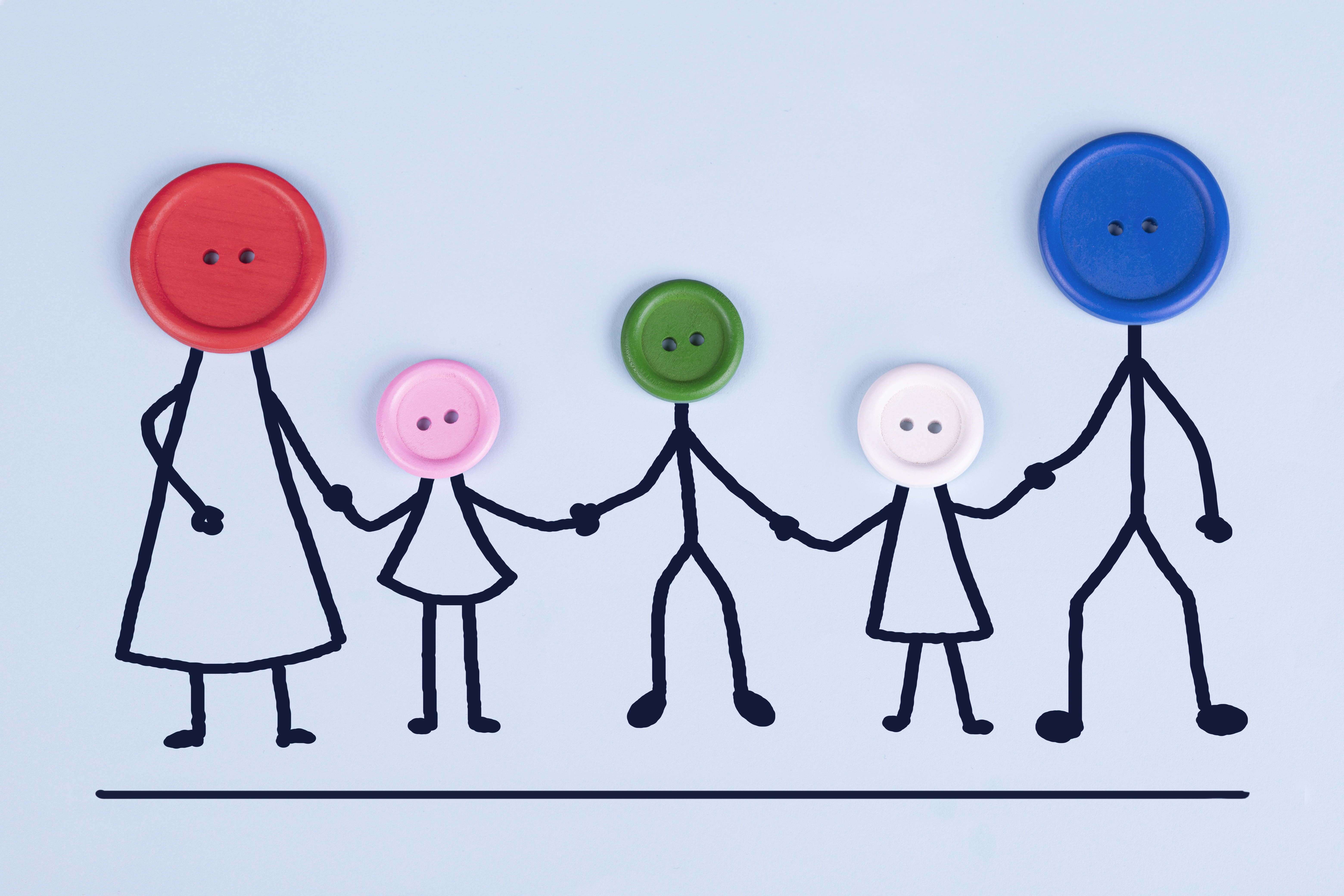 Launching Soon
Coaching Parents: Applying the Universe of Developmental Care Model of Treatment to Increase Patient Outcomes
Approved by the Kentucky Board of Licensure for Occupational Therapy (KBLOT) for 6 Credit Hours
Click the Sign Up Button to stay up-to-date on when the course will go live! Watch the video below for more details.
Watch the welcome video of the Coaching Parents course.
TESTIMONIALS
"Laura was very engaging, easy to follow, approachable, and passionate. Great Teacher!" Kellie, SLP - Lexington, KY
"Laura was very encouraging and positive during the two day training, and I felt comfortable to ask questions." Brittany, OTR - York, PA
"Laura provided thorough descriptions. I liked the combination of presentations and hands-on activities." Kristin, OTR - Pittsburgh, PA
"Laura is very patient and answers all questions to help the group."
Kayla, OTR - Charleston, WV
"Really fun class and great instructor!" Cara, COTA - Memphis, TN
I was featured in "On The Air", a podcast for individuals interested in learning about the profession of occupational therapy. This was their episode about Pediatric Massage. Listen to the replay below:
Click the Button below and get updates on Upcoming Courses and Webinars!